Welcome to Cello in the Park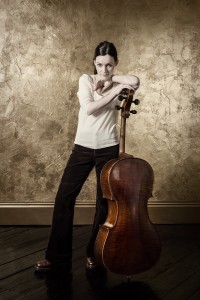 The official website of Melanie Dawn Jones, musician. Melanie is a professional cellist and is based in Ross-shire, in the Scottish Highlands, UK. She specialises in:
Performance (Solo & Ensemble)
Cello Lessons online using Skype
Piano Lessons online
Violin Lessons online
Musicianship (Dalcroze Eurhythmics/Kodaly Musicianship)
Music for Special Occasions, including weddings, functions, church services & corporate receptions
Arranging/composing music
News on Teaching!
Melanie is a creator on Patreon, and also has a page on Facebook. See below for more details:
Recent Performances and Recordings
Performances at the Bradbury Centre in Ardgay
Performance at St. Duthus School, Tain
Unaccompanied 'Cello Recital at Tain Parish Church
Melanie's recording of Leonard Cohen's Hallelujah, arranged for 3 'Cellos, is on YouTube