Welcome to Cello in the Park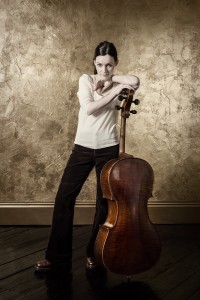 The official website of Melanie Dawn Jones, teacher and performer. Melanie is a professional cellist and is based in Tain, near Inverness in Scotland, UK. She specialises in:
Cello, Piano & Violin Tuition at the homes of students
Cello, Piano and Violin lessons on Skype
Performance: Solo & Ensemble
Musicianship (Dalcroze Eurhythmics/Kodaly Musicianship)
Music for Special Occasions, including weddings, functions, church services & corporate receptions
Arranging music
News on Teaching!
Melanie has two pages on Facebook dedicated to teaching and is also a creator on Patreon:
Melanie offers tuition and practice coaching through Patreon
Recent Performances and Recordings
Performances at the Bradbury Centre in Ardgay – 10th July and 23rd September 2019
Performances at St. Duthus School, Tain – 4th October 2019
Unaccompanied 'Cello Recital at Tain Parish Church – 11th October 2019
Melanie's recording of Leonard Cohen's Hallelujah, arranged for 3 'Cellos, is now on YouTube